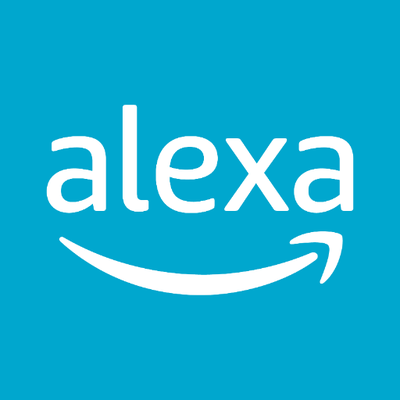 Alexa is Amazon's cloud-based voice service available on over 100 million devices from Amazon and third-party device manufacturers. With Alexa, you can build natural voice experiences that offer customers a more intuitive way to interact with the technology they use every day.

Walle - Home Assistant
Home automation system with built-in Alexa assistant and wireless controllers for light and central heating? It sounds great, doesn't it?

Alexa Smart Switchboard
A touch smart switchboard with Alexa Voice Control


The Ultimate Smart Door Lock Security System
Gain access by presenting an RFID keyfob, entering your PIN on the touchscreen and then entering a one-time code sent by SMS.